0подписчики
0статьи
2события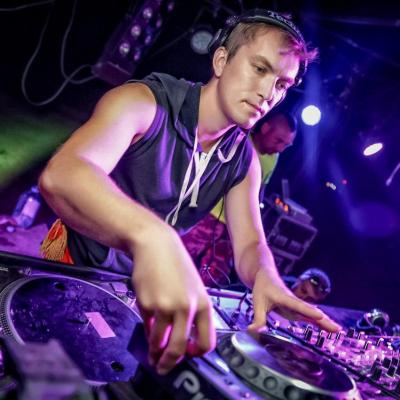 Sergey Placid (DiP)
Dj / продюсер / Дубна
Подписаться
Sergey Placid (DiP)
DiP project was founded in 1997 by two ambitious young musicians (Sergey Placid & Sergey Bobrov). Their first officially published track was a composition called "Come Back", which was a part of a compilation "Discotech – progressive house", released by the "Grand Records" (RecordsMen) - company in Russia in 2001. The project had got the opportunity to take part in this compilation because of the support of one of the founders of "Solaris Station" Russian music label EDM producer Eugeny Rodionov. Dip had produced more than 15 releases for 10 years in cooperation with such labels as: Solaris (Germany), CD Land (Russia), Pitch Music Publishing (Russia), Cobalt (USA) etc. The project had many Russian EDM performances and had been taking part in different EDM events and festivals. One of the most significant events was a Kazantip EDM Music festival in 2005. Since April 2007 Dj Sergey Placid (Dip) is the official resident and the leader of the program "MicroSphere" on the Radio 16BIT.FM(OnLight/Moscow) - (www.16bit.fm). His program has already been visited by: Dj Alina Sequence, Dj Magic B, Magic Brothers, Dj Ruslan Mays, Yura Moorush, Lazyfish, Vlad Lozinsky (Tetris), Oid aka Alexandroid, Anton Kubikov (SCSI-9) etc. At the end of 2007 Sergey Bobrov had to finish his musical creative activity, so the project had fallen apart. In 2008 Sergey Placid in a cooperation with Vadim Novikov started a new project, called JINR. Their first LP was released in Germany by Sobol Tunes. Some of their works were also republished as a part of such German music compilations as Budenzauder, Buddha Grooves etc. In 2009 the project released a single Space Craft at System label, USA. The work called "Find Me" later had got to the chart of the famous Australian Dj TyDi (top 100 World Dj). Unfortunately JINR project had fallen apart in 2012. Dj Sergey Placid had acted in such clubs, and had taken part in such EDM festivals as: "Tonnel" (St.Petersburg), "Discoteque" (Moscow), "BaTMan" (Tyumen), "APriori" (Moscow), "City" (Moscow), "Opium" (Pavlovskiy Posad), "A-ZOV Fest" (Azovskoe sea / Eisk), "GES Fest" (Samara), "Studio" (Egorievsk), "Patriot" (Dubna) etc. Now Sergey Placid (Sergey Stanovov) decided to resurrect DIP project to present previously unreleased music and new works.
Резидент
Резиденства отсутствуют.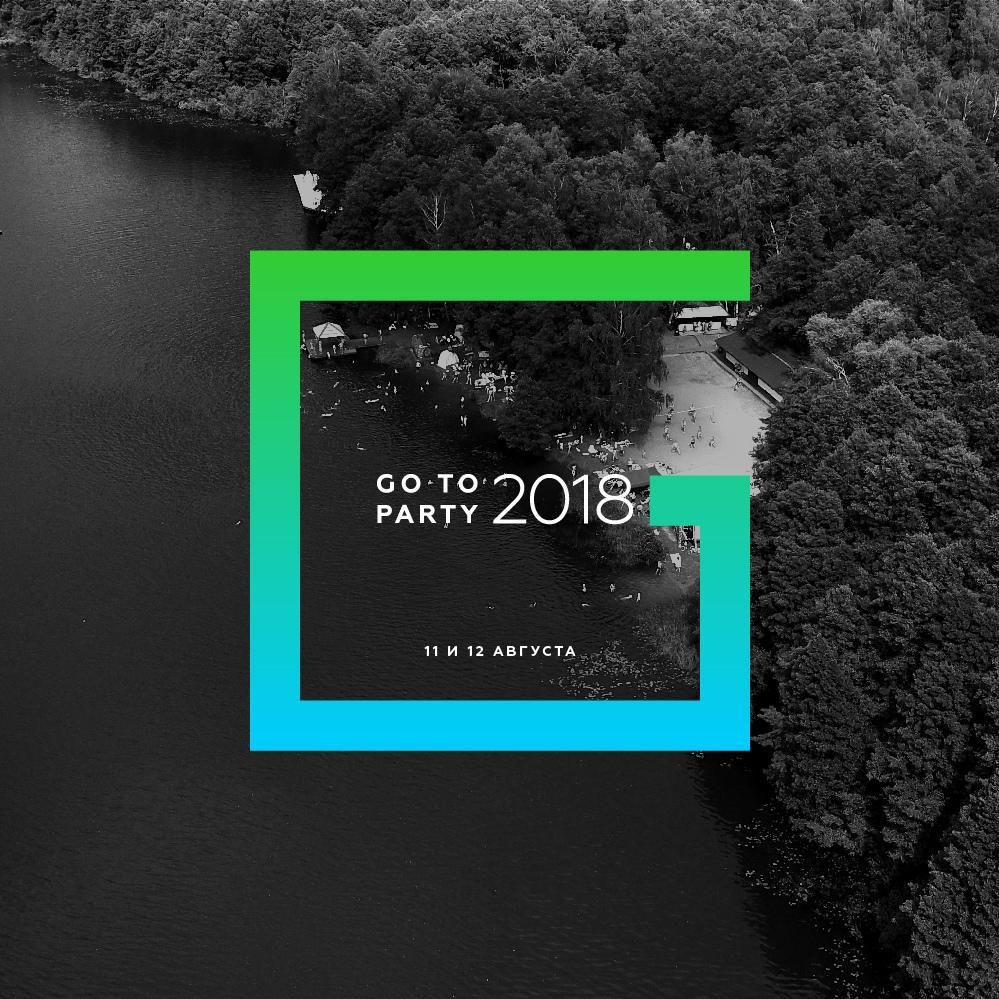 Фестиваль Gotoparty.ru 2018
11.08.2018

12:00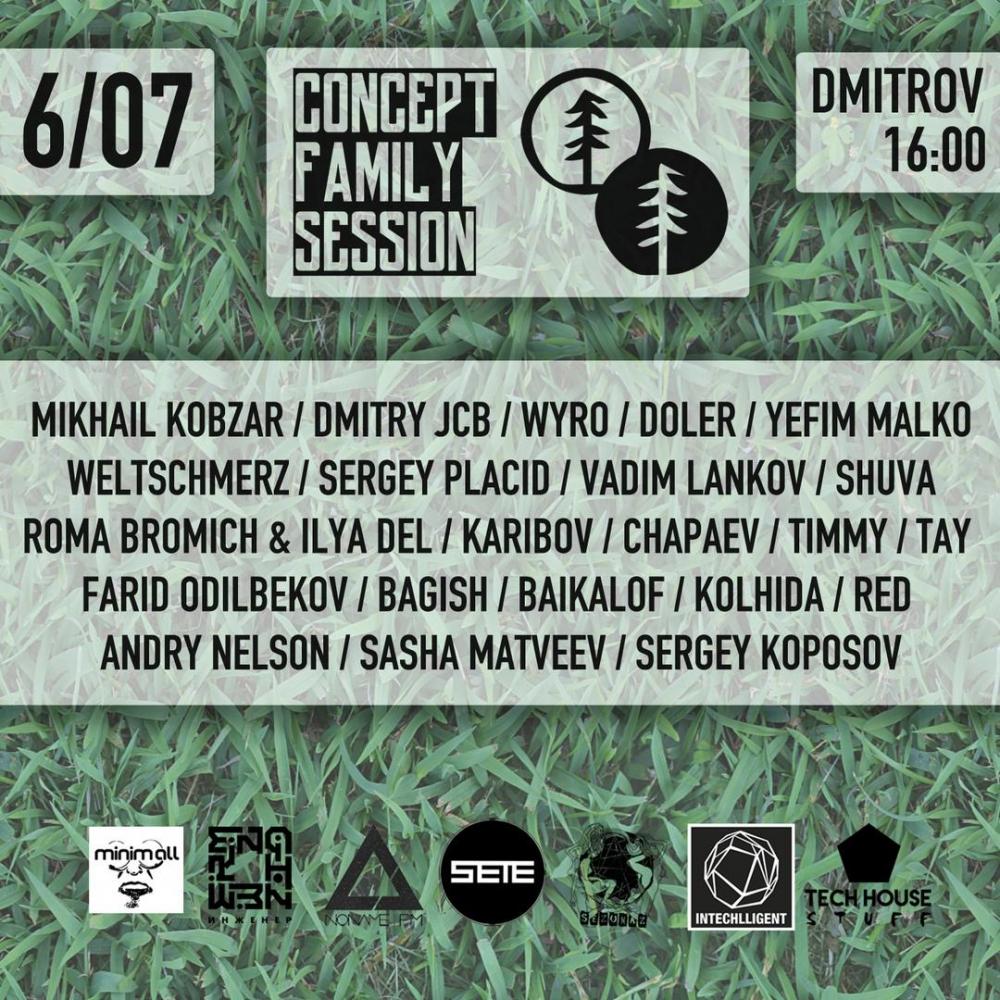 Concept Family Session 2018
06.07.2018

18:00
Ближайшие события
Новых мероприятий не запланировано.