0подписчики
0статьи
44события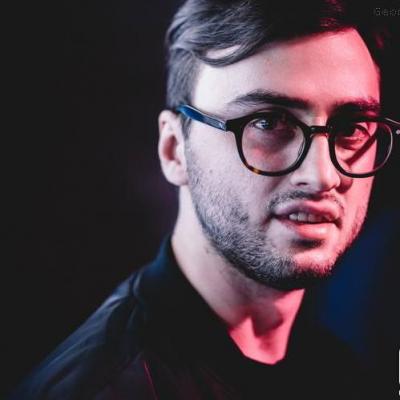 Sasha Khizhnyakov
Dj / продюсер / Москва
Sasha Khizhnyakov
Sasha Khizhnyakov was born on April 1, 1988, in the settlement of Belorechenskiy, the Irkutsk Region (Eastern Siberia, Russia). In 1996 in his room one might heard an ambiguous Wu-Tang, favorite Daft Punk and UK Garage. In 2000 began to dance «high» break-dance with his team LSB. He arranged parties growing every year into Open Airs. Putting an end to the career of a dancer in 2004 Sasha became a beatmaker of local hip-hop groups appearing with them as a dj. It lasted not so long, and later on Sasha paied weekly visits to a legendary Irkutsk night club, «Object 01». After graduating from college in Summer 2007 he returned to a turntable again. The performance at the festival «Biopole» , which takes place in the Buryat Republic at a beautiful lake Baikal, became the right place for his inspiration. In October 2007 he started his radio-show Electronica at 104.4 FM in the town of Usolie-Sibirskoe under the nickname of «Sasha Mix». Some time later the show was in online rotation in Moscow, St.-Petersburg, Kaliningrad, Belgorod, Ulan-Ude and other towns. The main idea of the show was to get people acquainted with the music which they couldn't hear every day due to the fuss of the life in small towns and their suburbs. The representatives of the undeground movement of the Irkutsk Region frequently came to the studio, each of them told his/hers stories , opinions and impressions while demonstrating favourite records. In May 2008 Sasha started a similarly-named label in the support of his radio-show which by that moment was actively discussed in the Web due to the shared podcasts. The releases happened monthly gaining their own listeners and musicians. Today there are more then 50 of them! There are almost all both key young and perspective musicians and already successful representatives of Russian and Western electronica in the list of his artists. Among them: Audiodump, Adverb, Alla Farmer, Alex Danilov, Combinator, Clapan, Ryba, Doyeq, Eric Delay, Frunk29, Sergey Suokas, Imachi Akira, Kammerton, Killahertz, Korablove, Lazzich, Masha Era, Modul, Milinal, Nocow, Nikosf., Okcug, Polar Lights, Sanderson, Vadim Lankov, Waveform, Yuka… «Label Electronica has been claiming about its existence for several years with a sort of metropolitan impudence: the participants of the label are the leading representatives of the modern domestic electronica. The label is friendly with practically all key persons of Moscow clubbing techno public, it produces podcasts, network releases, carries out parties. Electronica is a good example of how digital technologies gather people living in different time zones and ,moreover, in different town conditions» © The organizers of NetAudio Moscow 2009 In Winter 2008 Sasha returned to writting music. He started his fresh experiments under the nickname of 9 Fake Tears, and he still works on it. First works released on labels Electronica and Passage. 6 months later a new project River'n'Sea started its being. It includes Sasha and his friend Dmitriy Yakovlev. These two guys got acquainted in 2008 during one of the most danceable party sessions "Freak Me" which were held in Irkutsk. Sasha kept on carrying out his radio show, but now at Megapolis FM and he continued making releases of his label. And Dmitriy activelly performed dj sets. People periodically saw them together behind the turntable of Zima Project club, as they were its residents. After the party Electronica Labelnight 1.0 the guys decided to give name to the duet and their next dj set they play as River'n'Sea. In Summer 2009, simultaneously with performances, the guys began to write joint tracks. 3 months later their first works received support from Tiefschwartz, Matt Star, Franco Bianco, Nooncat aka Alex Meshkov, Pheek, Electric Indigo, Flavio Lodetti, Jamy Wing, Adam Port, Philogresz, Alex Danilov, Andrey Zots, Luca Ricci, Sebastian Koch, Carlo Lio, Ben Anders, Dualism, Mollono.Bass, Einmusk. Later on there followed the signing of first contracts with labels Darek (Switzerland), Cimelde (Romania), Aenaria (Italy), Damm Records (Germany), Baile Musik (Croatia), Blumenbeat (the Ukraine), Herz ist Trumpf (Germany) and others. In December 2009 the guys moved to Moscow where they became RTS.FM residents and frequent guests of such clubs as Shanti , Paparazzi, Minibar, Gazgolder, Vozduh, Arma17, Colors, 6/2 and other. Members of open-air: Ultramusic, Ferma, Digital Act, 8 4udo. Right now only solo-project! Two vinyl release on Houseworx (DE) and Godzilla Kebab (RU)! Big support from europe and CIS. Releases on Radio Bongo (Gus Gus label), Apparel Music, Plant74! During his leisure time, free from tours and studio works, Sasha keeps on taking an active part in the life of the label. He works not only on Electronica, but also on new label Compromat with Stepan Chernov aka Kammerton. Resident of new internet radiostation Friendly Vibes.
Резидент
Резиденства отсутствуют.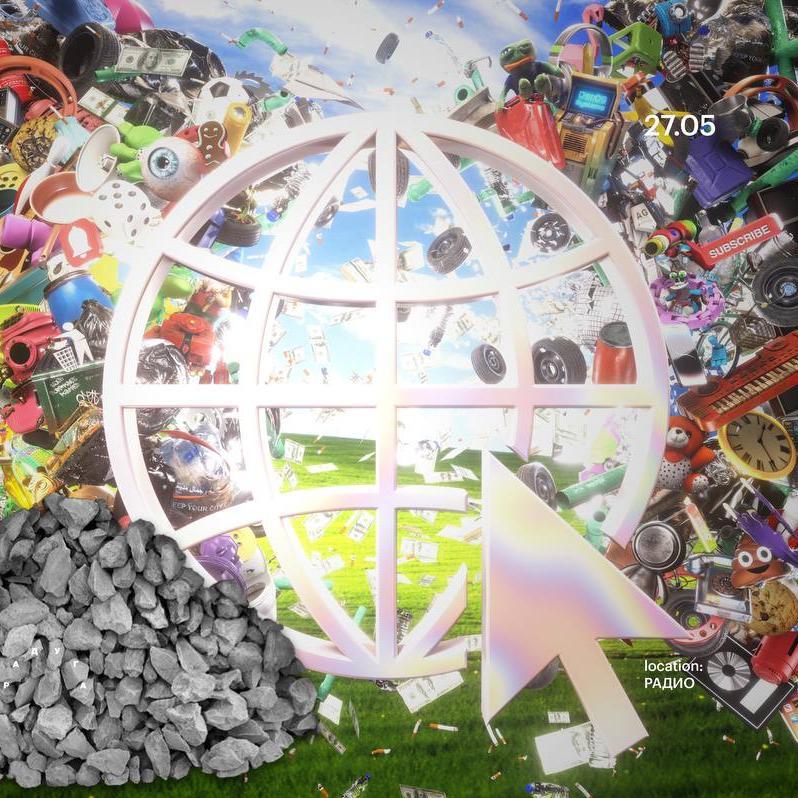 Cream Soda x Радуга
27.05.2023

18:00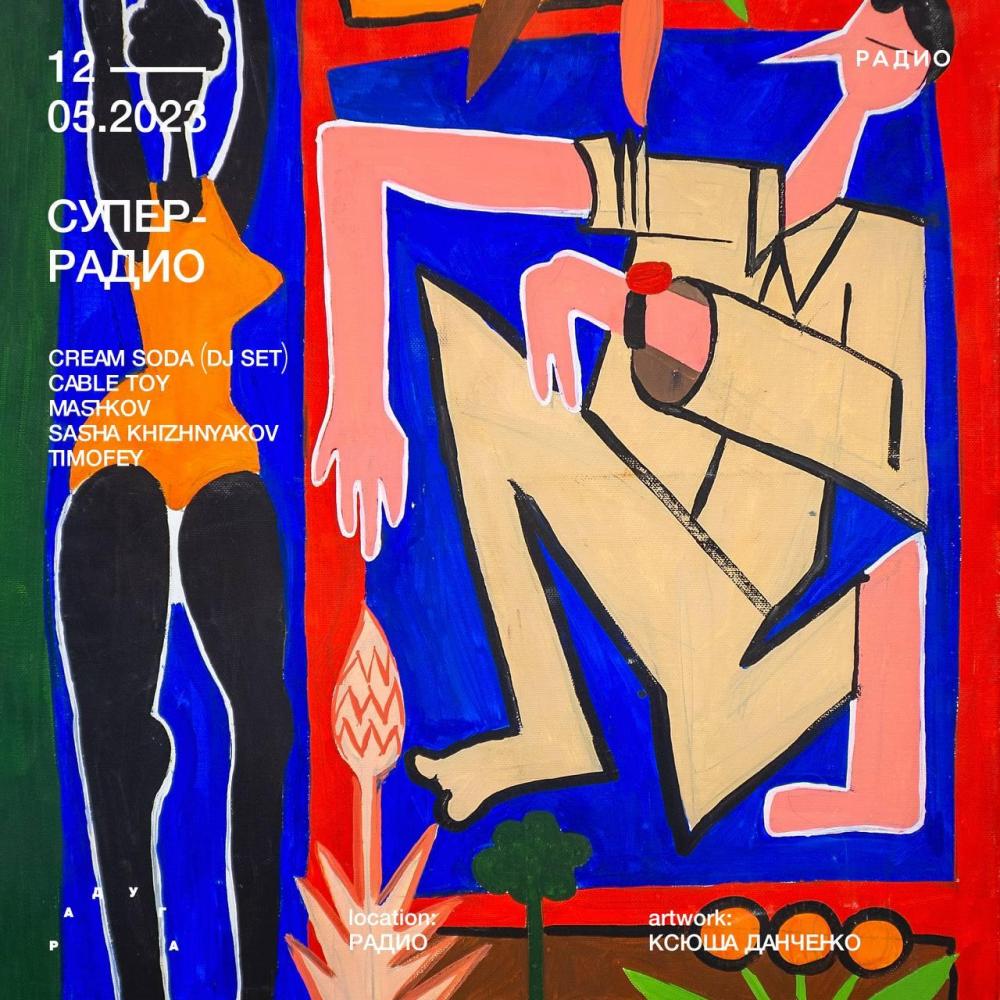 Супер Радио
12.05.2023

20:00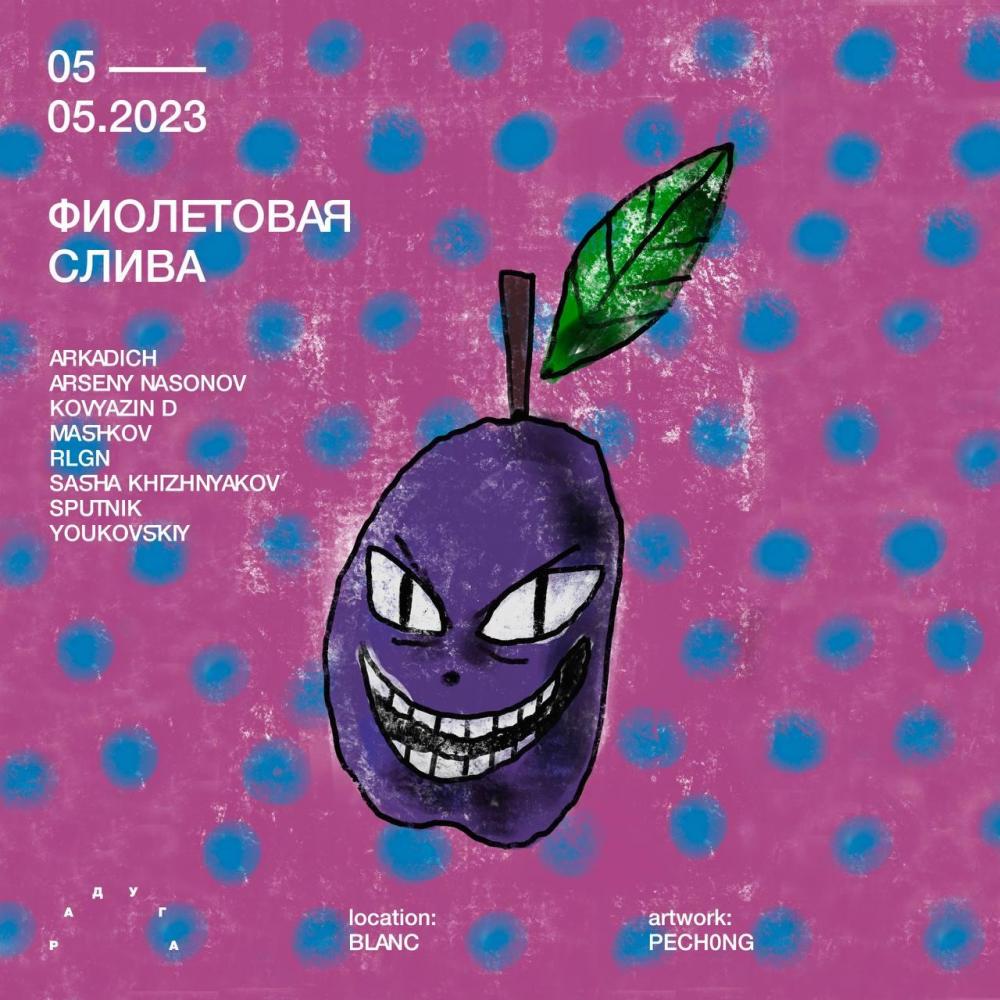 Фиолетовая Слива
05.05.2023

18:00
Ближайшие события
Новых мероприятий не запланировано.