1подписчики
0статьи
11события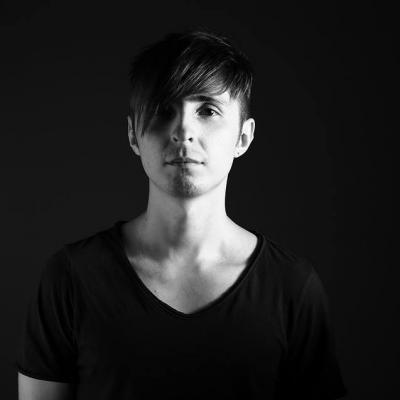 Lost.Act
Dj / продюсер / Москва
Lost.Act
Alexander Romanov aka Lost. Act is a Moscow-based producer has displayed a prodigious streak since first appearing in early 2015 via his own Drumatiq Music Recordings. Fast-forward 4 years, and during that time his sounds have already been picked up by an array of esteemed selectors, with Four Tet, DJ W!LD, Audiofly and Marco Carola among those supporting. Growing up on a diet of eclectic sounds, Romanov cites the likes of Simon and Garfunkel, Dr. Dre, Matthew Herbert, Aphex Twin, Autechre and Orbital as massive influences. It's a diverse way of thinking that shines through not only in his own compositions -- but also in his DJ sets. From straight-up house to banging techno to intricate minimal and classy deep sounds, all is fair game when Lost.Act takes to the decks. In 2017, Romanov came to prominence in the UK thanks to his edit of Myron's 'Get Down'. Released on the Entity:London label, the track went far and wide, with Four Tet among those championing its supple sounds, so much so that he featured it on his acclaimed BBC Radio 1 Essential Mix. Yet more than any other, it's been the tutelage of DJ W!LD that has had the most pronounced effect. Under the Parisian's guidance, Lost.Act's sounds have been picked up by W!LD's much-respected Dailycid label, and in October last year he even joined the Dailycid boss at Amsterdam Dance Event, alongside the likes of Steve O'Sullivan, Traumer and Ion Ludwig. A well-known name in his home city, Romanov has thrown it down at practically all of his city's best known electronic music venues, playing alongside an impressive cast of international talent including Matthias Meyer, Extrawelt and Vinyl Speed Adjust. A relentless digger with an utter disregard for the constraints of genre, Romanov is someone who embodies all that's great about contemporary electronic music. From his impressive eclecticism, burning DIY ethos and unwavering dedication to all things 4/4, he's an individual who approaches every track he produces and every gig he plays with an impressive dedication and precision. All set for an eventful 2019, his first release of the year will be arriving soon via W!LD's always on-point Dailycid label, with further releases pencilled in for his new collaborative project, Monteki, as well as a new vinyl-only label, OMUT Records as well as a solo release on Blind Vision Recordings. As Monteki, he is also busy working on his live show, all the whole working to establish his own music production school in Moscow. An individual destined to succeed, don't be surprised to see Lost.Act's name grace a club near you any time soon.
Резидент
Резиденства отсутствуют.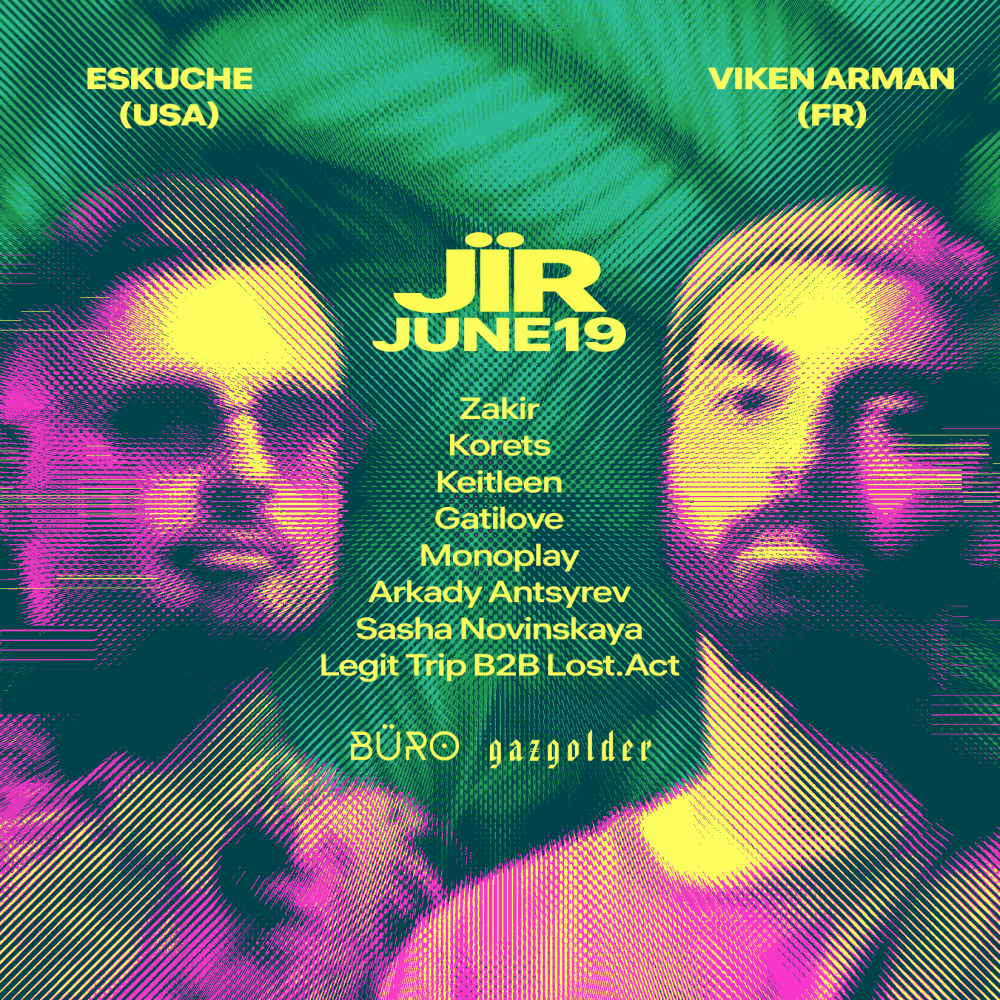 BÜRO JÏR w/ Viken Arman & Eskuche
19.06.2021

14:00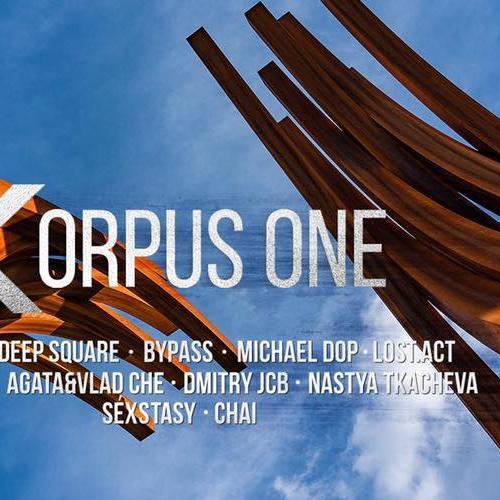 Corpus One
14.05.2021

23:00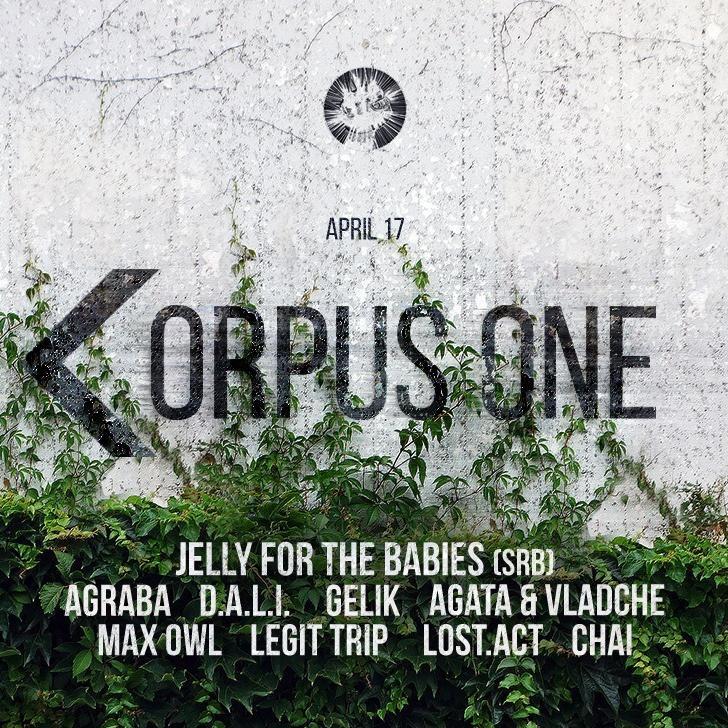 Corpus One. Jelly For The Babies
17.04.2021

23:00
Ближайшие события
Новых мероприятий не запланировано.