0подписчики
0статьи
1события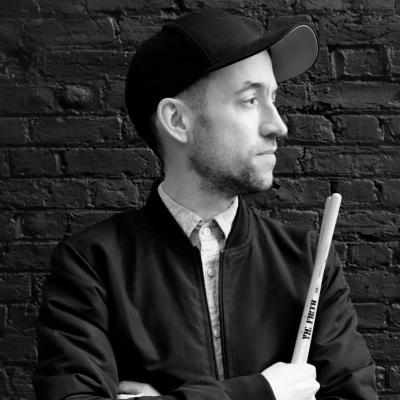 Richard Spaven
Dj / продюсер
Richard Spaven
Spaven's sublime intuitive drumming and his personable nature quickly established him as a favourite amongst the Jazzre:freshed faithful. In many ways, Spaven sums up what jazzre:freshed is all about. By connecting the dots as he seamlessly traverses between genres, he weaves a thread of jazz throughout each one. He is as comfortable manning the kit behind classically trained piano virtuoso Robert Mitchell, as he was when touring the world with hall of fame hip-hop emcee (the late) GURU. Spaven is equally at home when providing the percussive undertone to the futuristic sounds of maestro Mark de Clive Lowe and the prolific 4Hero. It is no surprise then that he is the backbone for jazz vocalist Jose James' band as well as conducting the beats for The Cinematic Orchestra. The essence of jazz is clearly heard throughout Spaven's 5ive and by challenging traditional forms and using the many influences gathered on his musical journey so far, it's an intriguing idea of what a jazz album can be. "Mr.Spaven does it again – much more than just rhythm with this man" Gilles Peterson (BBC Radio). "Richard Spaven is one of the most unique artists in the world. Triple threat drummer, composer, and producer, his voice rings true with clarity and promise. He is the point where jazz meets the world" José James (Blue Note Records). Prolific drummer Richard Spaven releases his first full length LP, following on from the acclaimed 'Spaven's 5ive EP'. This latest record 'Whole Other*' showcases the drumming artistry many of us associate with Spaven, combined with his own productions in the realm somewhere between Jazz, Electronica and Soundtracks. Spaven has supplied the drums for many artists on stage and in the studio - José James, Flying Lotus, The Cinematic Orchestra, Guru's Jazzmatazz, Gregory Porter to name but a few. Working closely with such a diverse range of artists must bare influence upon Spaven's own compositions, in which some how the drums bridge the gap between the worlds of jazz and electronic music. Spaven's debut release '5ive's EP' (Jazz Refreshed) in 2010 quietly turned heads. Most recently it featured on best selling video game 'Grand Theft Auto V'. With a guest appearance by José James on the hypnotic 'Maz', the record was seen by some as a jazz record but was also played out loud by many club DJ's. 'Whole Other*' continues the journey. The music is rich and genre defying. Blue Note Trumpeter Takuya Kuroda appears on the record, playing soulfully amongst ragga tinged drums. GTA V collaborators 'The Hics' join Spaven on the albums title track 'Whole Other*'. UK sounds to the fore – James Blake-esque moody vocals meeting Spaven's edgy broken drums head on. Guitarist Stuart McCallum's (The Cinematic Orchestra) signature sound is prominent – Spaven has been working with him since their meeting on stage with Cinematic a few years ago and he features throughout the record.
Резидент
Резиденства отсутствуют.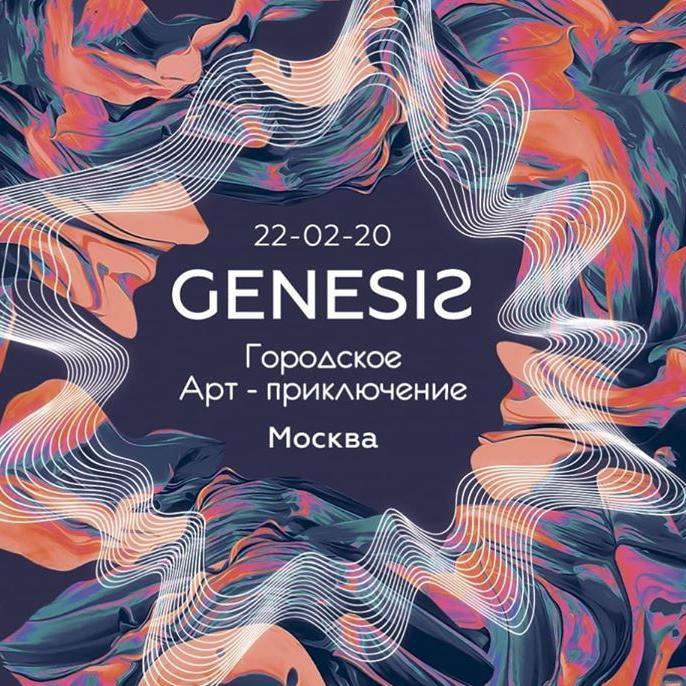 Genesis² / Sun Spirit event
22.02.2020

15:00
Ближайшие события
Новых мероприятий не запланировано.