0подписчики
0статьи
15события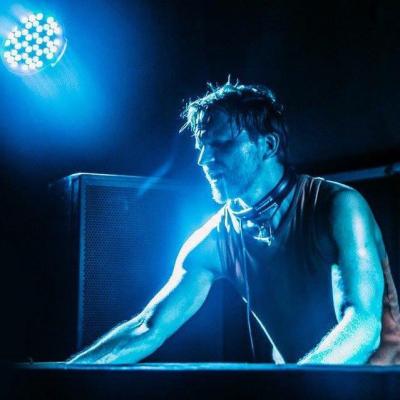 Alexander Belousov
Deejay / Москва
Alexander Belousov
Free style is more than the creative concept of Alexander Belousov. This is a visual representation of his nature. Behind the soundboard, he gives the public vivid emotions, with unexpected moves dissolving the usual frames of perception. Creative activity of Alexander Belousov began in 1994 in Samara city with the musical project The Flame Top. It was an era of early techno and hardcore experiences. A year and a half after, he first stood behind the turntables, taking the stage name as DJ Vibe, and soon became a resident of the grand club project Djungli. This was followed by Alexander's regular DJ sets at Tornado, Iceberg, Fabrica, Zvezda and other clubs in the city. For five years, his original shows regularly appeared on the waves of Samara radio stations, including the joint season on the legendary for the region show Rave-Time. At the turn of the millennia, Alexander moved to Moscow. Residency in many clubs, including Citrus, Look In, Diamond Hall, Louvre, the show De La Guarda at radio station Megapolis FM made the music of Belousov widely known. And since 2007 by Saturdays, Alexander plays at the Paris KIF Radio. In 2010, bright and positive music found physical expression on Alexander Belousov's own music label Triori Records, which was warmly welcomed by both professional musicians and listeners. In 2018 Triori enters a new level, becoming a platform for various types of creativity, including painting and poetry. Since 2012, on Alexander's account of residence are such projects as Buddha Bar, Garage, Pacha, Russian Wave, Siberia Moscow. In 2016, Alexander Belousov becomes one of the brightest DJs in Goa, being an indispensable part in the history of the clubs ReFresh, Marbela, Lilliput. In 2018, his Watermark Sunsets and GoanRooftop projects became must-to-visit for guests of the state. #KvartirnikXXL is the art project of Alexander in Russia, launched in the summer of 2017 and awaited by many. Events consistently gather the creme de la crème of creative youth. More than 30 DJs have presented their music on these sessions, which created the image for them as musical trendsetters. Being released at Bunny Tiger Records, Sirup Music, Bosphorus Underground, Deepartment Records, Disco Ball Records, Clubstar, Bedroom, King Street Sounds and other music labels of the planet, Alexander's tracks and remixes regularly reach charts and sales tops. Tours by Russia and world, dance music, soundtracks for cinema and advertising, author parties and label parties – are the interests and manifestations of Alexander's creativity that is constantly expanding. Alexander Belousov is looking forward to new projects and an interesting musical future.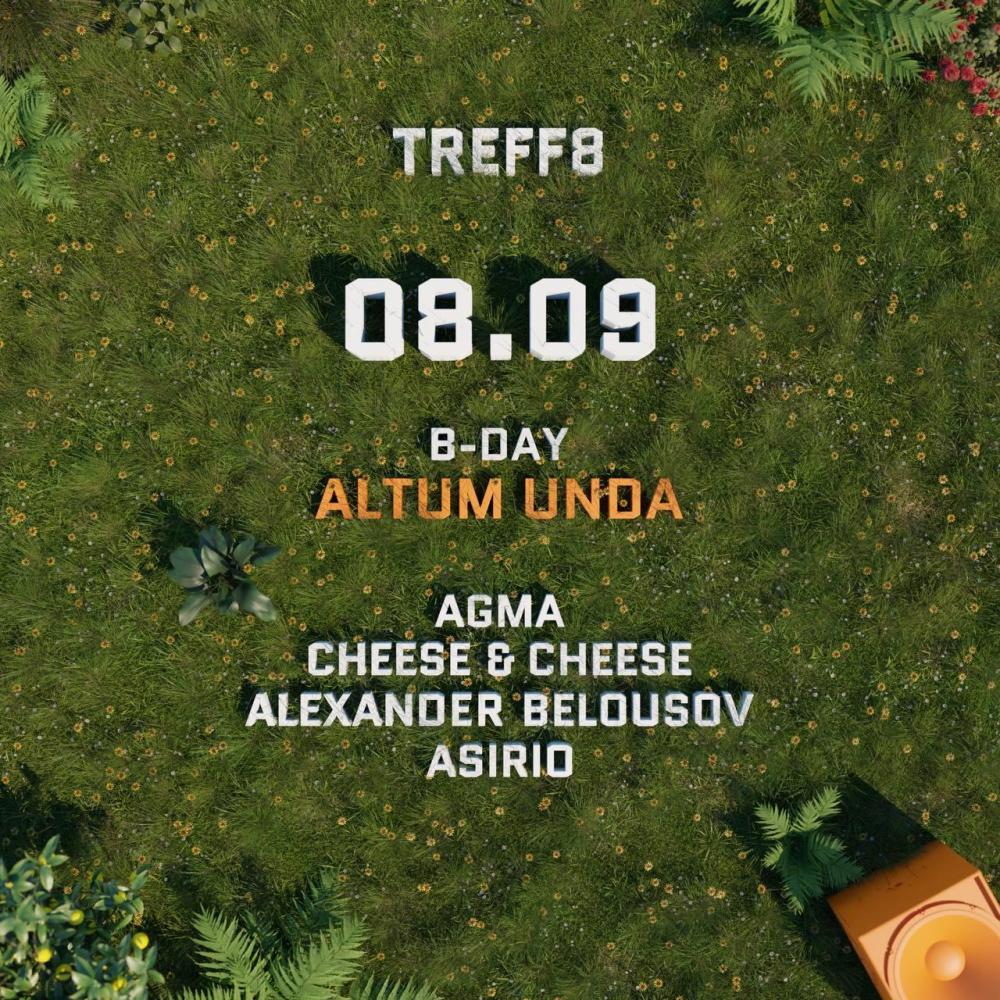 B-Day Altum Unda
08.09.2023

22:00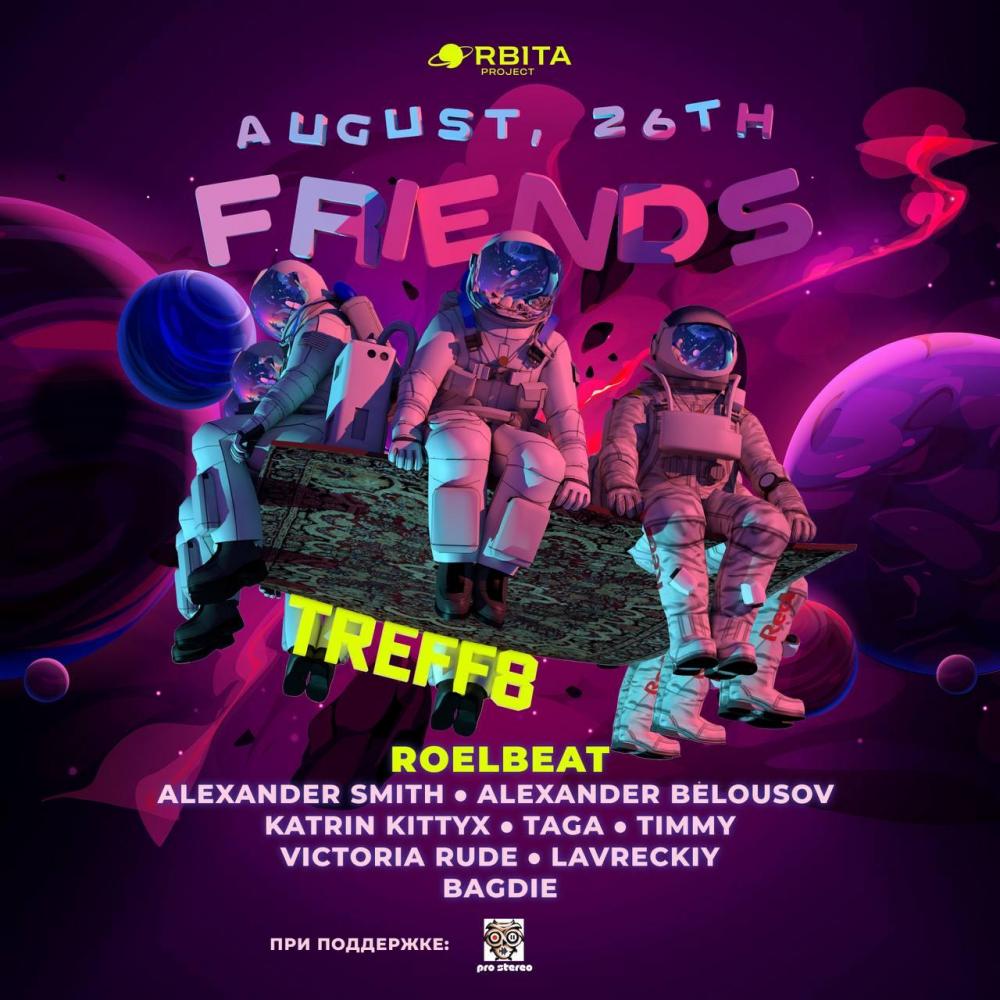 Orbita Friends
26.08.2023

23:00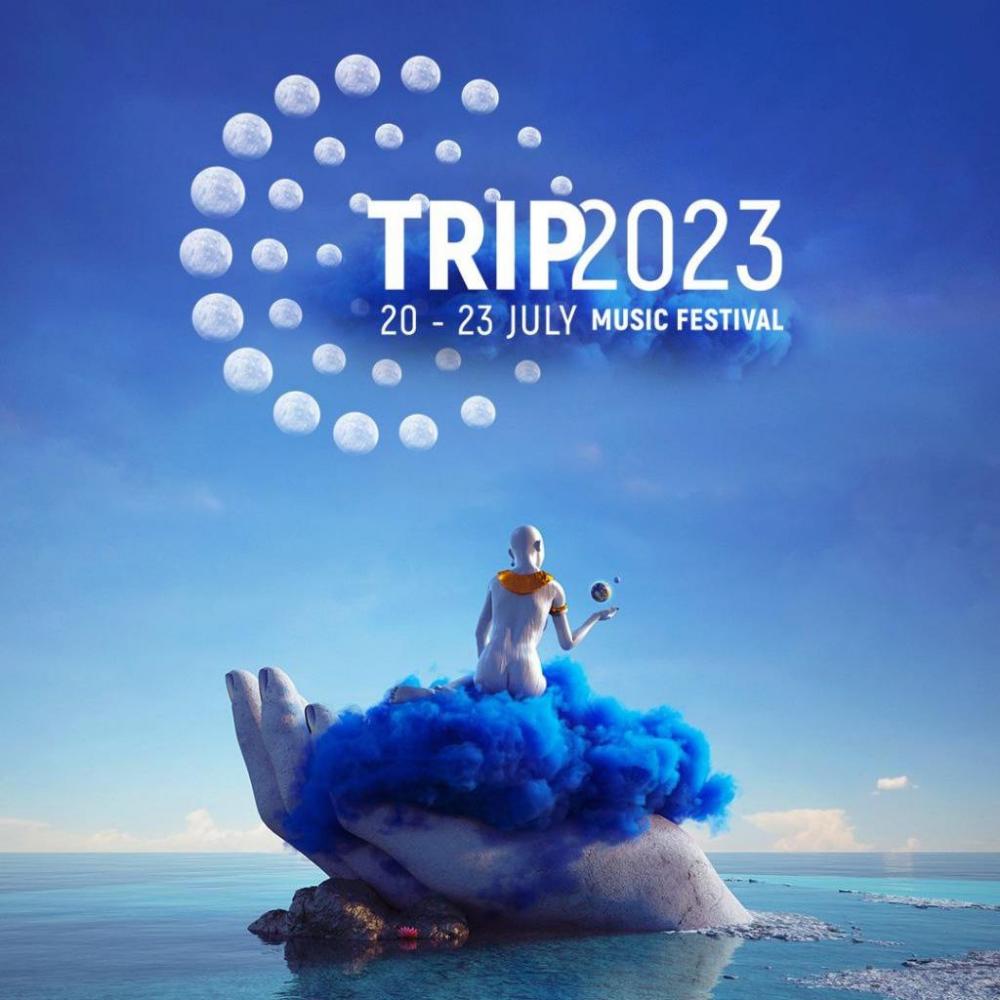 Trip Music Festival 2023
20.07.2023

20:00
Ближайшие события
Новых мероприятий не запланировано.